Calle Sorní nº7 · piso 1 - 2
46004 Valencia · Spain
P. +34 96 393 71 32
info@gallardo-llopis.com
           
Founded in 1978, Gallardo Llopis Architects has sought, through the synergies of professionals specialising in different fields, to achieve a common objective: to create an architecture in which technique and beauty come together.
Located in the city of Valencia, the studio starts with the professional development of José Luis Gallardo Blanquer and Ana Llopis Reyna, combining professional practice with academic experience. It was joined by Javier Gallardo Llopis and Carlos Gallardo Llopis as architects, incorporating new ways of approaching projects and continuing a family tradition of more than forty years of professional expertise. At present, the studio's trajectory tends towards internationalisation, with works in distant geographies that are undertaken without abandoning their roots, preserving the essence inherited from the domination of the profession.
The result of meticulous work are projects in which the language of contemporary architecture is approached from a personalist approach, characterised by structural vigour, formal purification and the warmth of the interiors, through technical precision and a taste for careful execution. This is all possible thanks to a large staff of highly qualified professionals in the different areas of design, from the initial idea, to the final construction, through graphic representation or technical definition.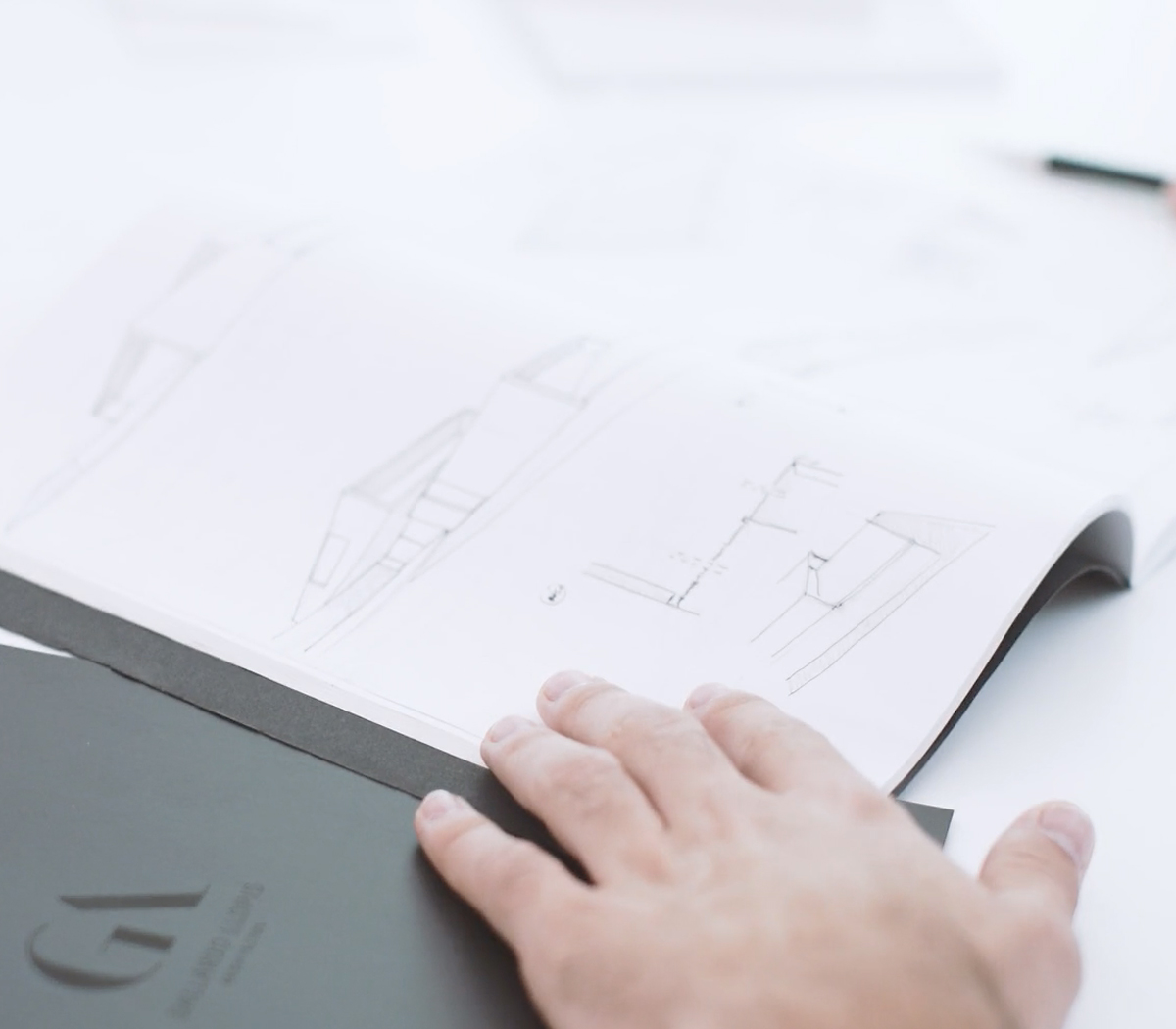 Services
Taking on an architectural project, regardless of its scale or use, involves dealing simultaneously with multiple and very diverse variables. Our main task is to guide the developer in this complex process, accompanying him in each phase in order to achieve the design best suited to his requirements. These services include the complete execution of architectural projects, from the initial idea to the definition of the construction detail; the 3D visualization of the same, the management of the work and even the "turnkey" type construction. Some of the most common projects include single-family homes and residential buildings, interior refurbishments or refurbishments, commercial premises, office buildings or projects for the hotel sector or for the media, advice on urban planning and licences, etc.

The materialization of the architectural project is accompanied by a constant design process, in which the trust that our customers make us depositaries, is transformed into a new built space. The satisfaction of those who have left their illusions in our hands is, without a doubt, our best presentation letter.
Specialization
Given the high level of complexity that characterises the world of design, architecture and construction, Gallardo Llopis Arquitectos is committed to professional specialisation. The possibility of having well trained professionals, in their respective fields of development, allows us to offer the most efficient service in each circumstance.

Following this premise, a multidisciplinary team is established, very specialized, where each member has reached a deep experience in each of the subjects that contributes to the collaborative work, joining efforts and knowledge, with the final objective of offering a complete product.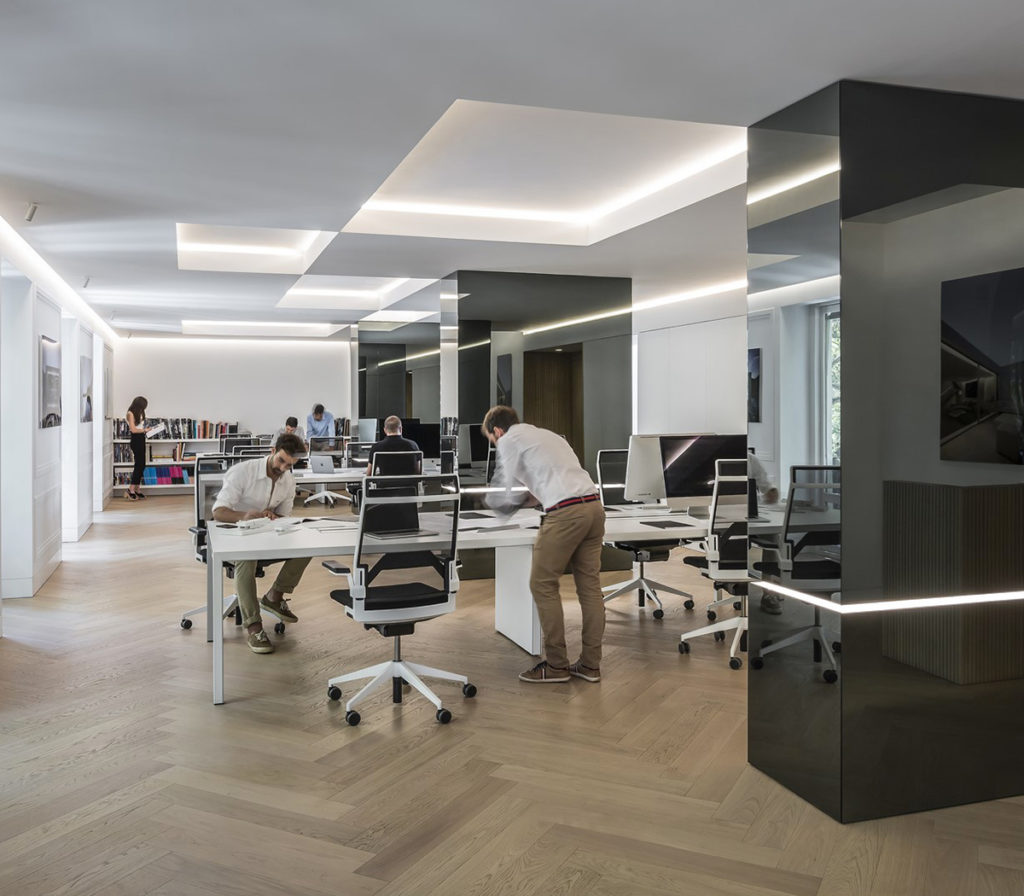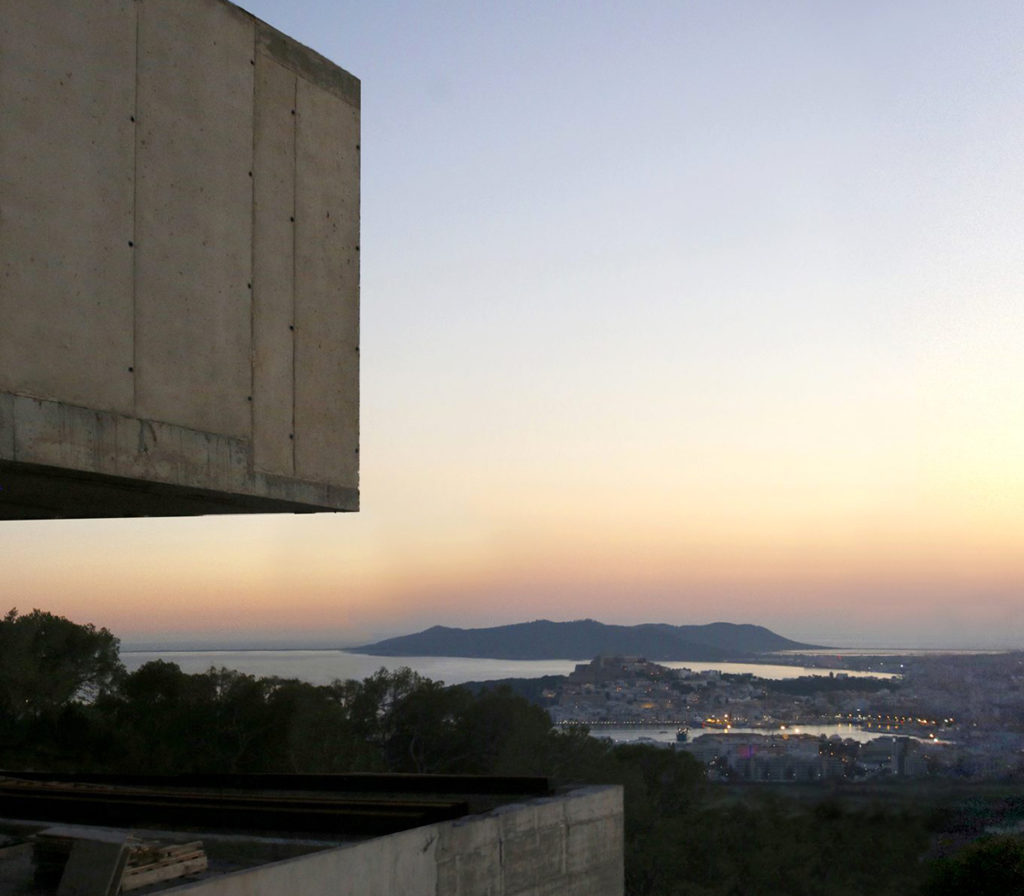 Global Vision and Communication
In recent years, the firm has embarked on a process of expansion, with multiple and diverse assignments covering different scales and variable scenarios. In a world in constant change, the necessary innovation and the revision of pre-established concepts are the unavoidable mechanism in the approach to new proposals.

Our projects are located in increasingly distant places, from Florida (USA) to Mänttä (Finland), or Zwickau (Germany). However, most of our activity continues to develop nationally, with constant work in Madrid, Canary Islands or Ibiza, and especially in Valencia, where our studio is rooted with projects in Alicante, Valencia or Castellón. A client with an international profile is commonplace, so direct and fluid communication with the developer at each stage of the project is of paramount importance. Our command of Spanish, English, German and French allows us to contact a global client in an agile and effective way.
Featured projects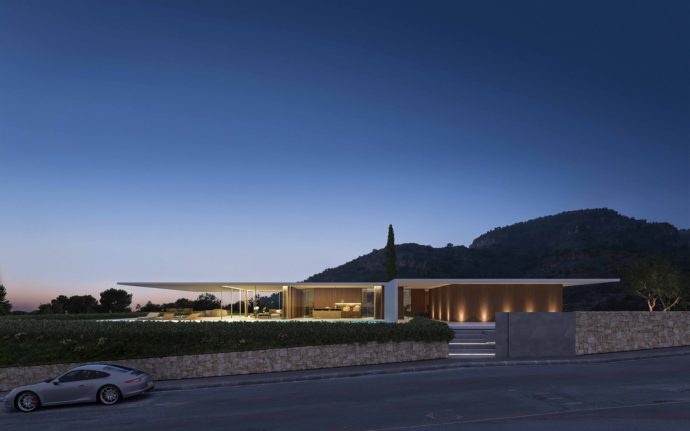 House in Los Monasterios · Puzol (Valencia)